The Magic of Endings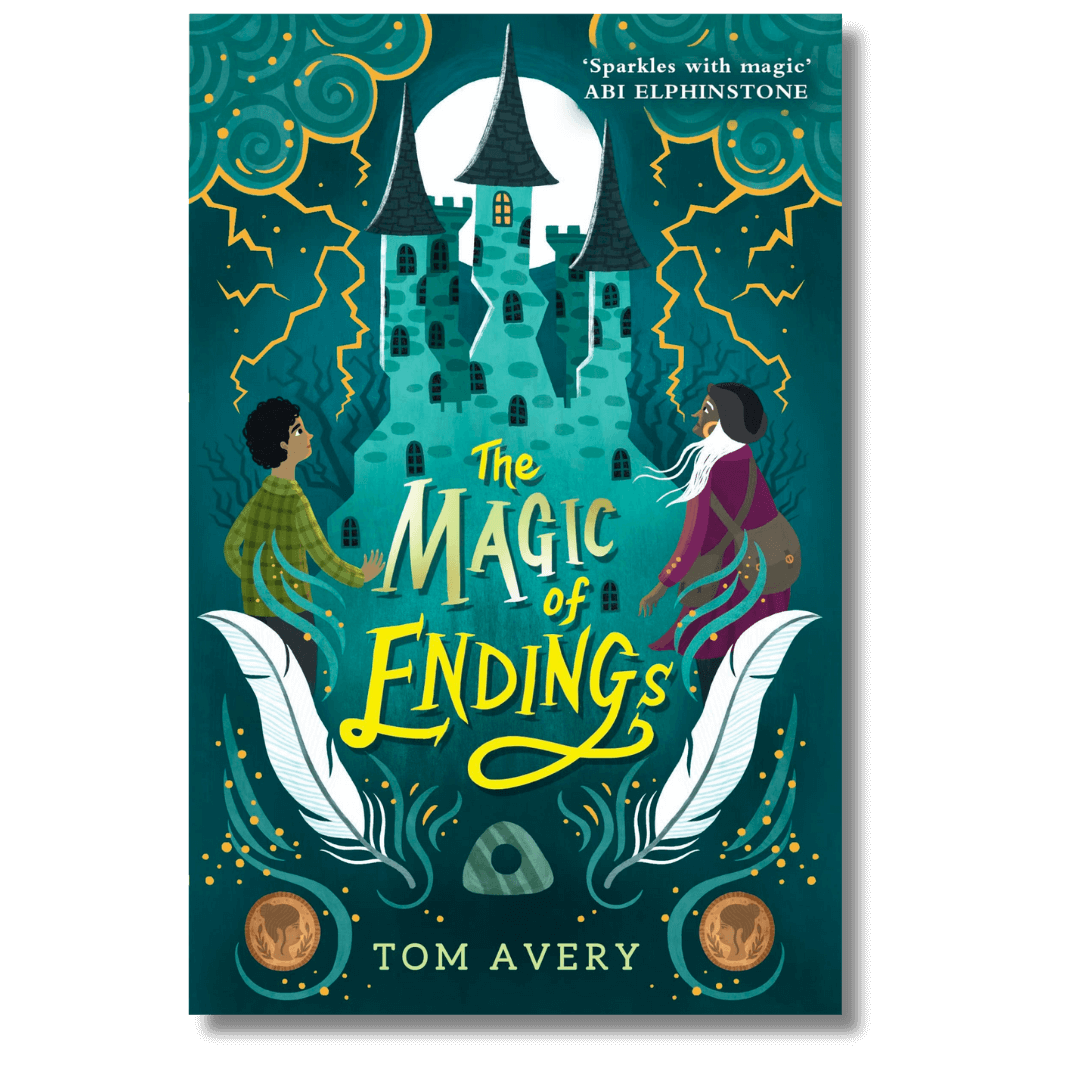 The Magic of Endings
Tom Avery
UK shipping from £2.99 (Free on bookshop orders over £25)
A mysterious magical adventure for 8+
Join Jojo on a thrilling quest packed with empathy and humour.
"

This mysterious adventure story is perfect for fantasy fans. The storytelling is beautiful and so original.

"



Jojo Locke's dad disappeared six years ago. And what's stranger still, none of his family can really remember him, there's a hole inside each of them where Dad should be. But then Aunt Pen arrives, a real faerie, with her tricks and wishes. She tests Jojo to see how deep his courage runs and sets him off on a journey to find their memories of Dad, and an adventure far beyond what he could have imagined begins.

Tom Avery was born and raised in London in a very large, very loud family, descendants of the notorious pirate Henry Avery. He's a teacher in London, where he lives with his wife and three children.

Number of pages: 256
Reading age guide: 8 to 12 years
Publication date: 5th January 2023
Publisher: Andersen Press
ISBN: 9781839132100
Format: Paperback
We dispatch orders Monday - Friday.
Standard UK Royal Mail delivery £2.99 (free on bookshop orders over £25)
UK Express delivery also available from £5.50
International shipping available to select destinations (calculated at checkout according to weight)
We don't include any paperwork in our parcels so you can send our book gifts directly to the recipient with confidence.

We'll happily add a handwritten note to your order. Simply leave your message in the box on the cart page.

You may also like to consider adding gift wrapping or a greetings card from our gifts collection.