Gift wrapping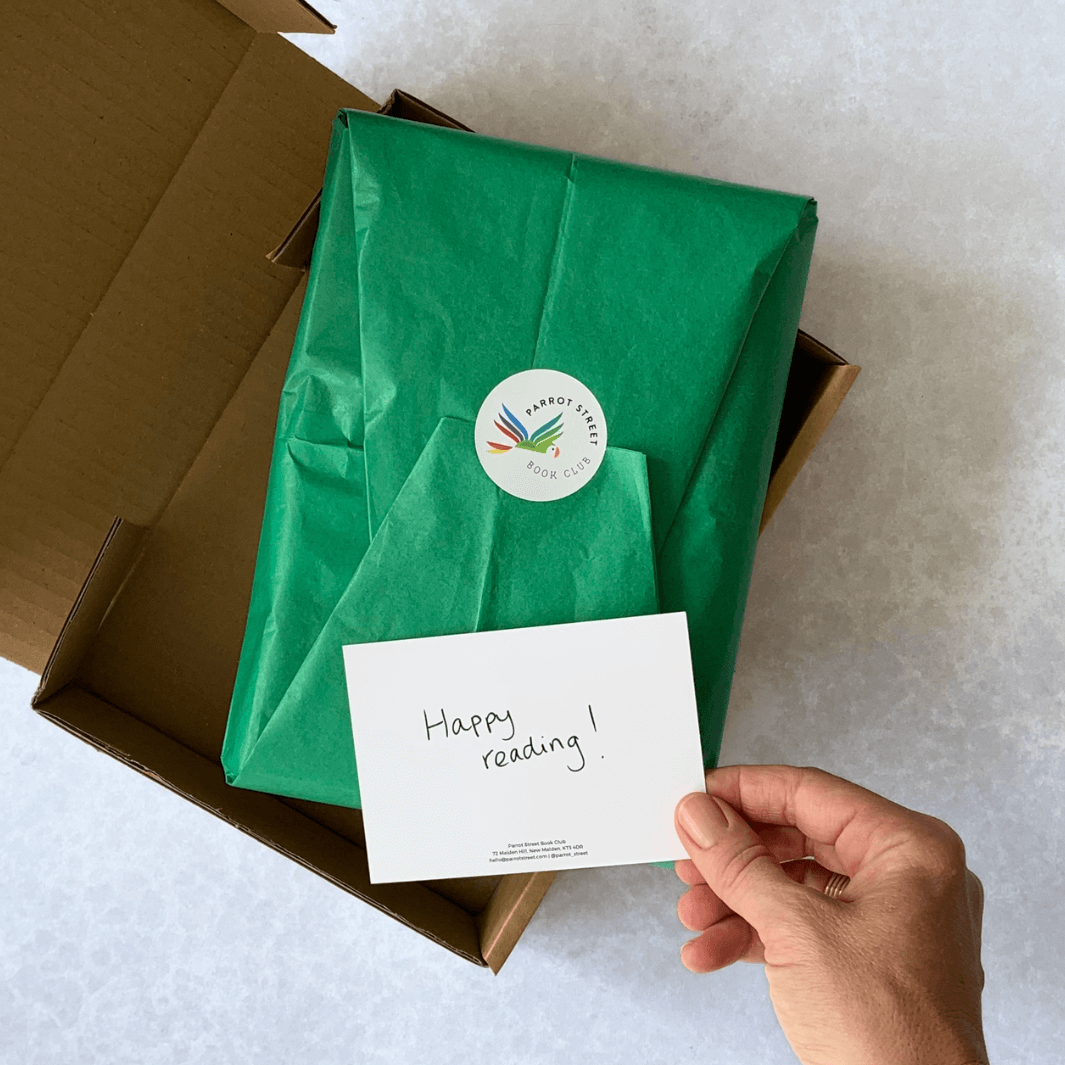 Gift wrapping
UK shipping from £2.99 (Free on bookshop orders over £25)
Take the stress out of gift-giving with our convenient gift wrapping service
Your gift will be wrapped in delicate tissue paper and secured with our stylish branded sticker. We are also happy to include a handwritten note on a small postcard - simply leave your message in the cart notes.
If you're having us send the parcel directly to the lucky recipient, relax knowing that it will have been wrapped with the same care and attention as you would have given it. 
Please note it is not possible to have each monthly delivery of a subscription gift wrapped. We are happy to gift wrap a subscriber's Welcome Pack if you choose this gift-wrapping service.
We dispatch orders Monday - Friday.
Standard UK Royal Mail delivery £2.99 (free on bookshop orders over £25)
UK Express delivery also available from £5.50
International shipping available to select destinations (calculated at checkout according to weight)