Gift sets - perfect gifts for kids who love to read
A colourful book gift set that will give hours of entertainment to children aged 5 to 14.
Each tissue-wrapped set contains:
• One of our famous handpicked chapter book and activity packs
• Colourful 'Shhh! I'm reading' cotton tote bag
• 'Hooked on Books' enamel pin badge
• Premium bookmark featuring a reading-themed joke
• 'Eat, Sleep, Read, Repeat' embossed pencil
Just £21.95 inc. UK P&P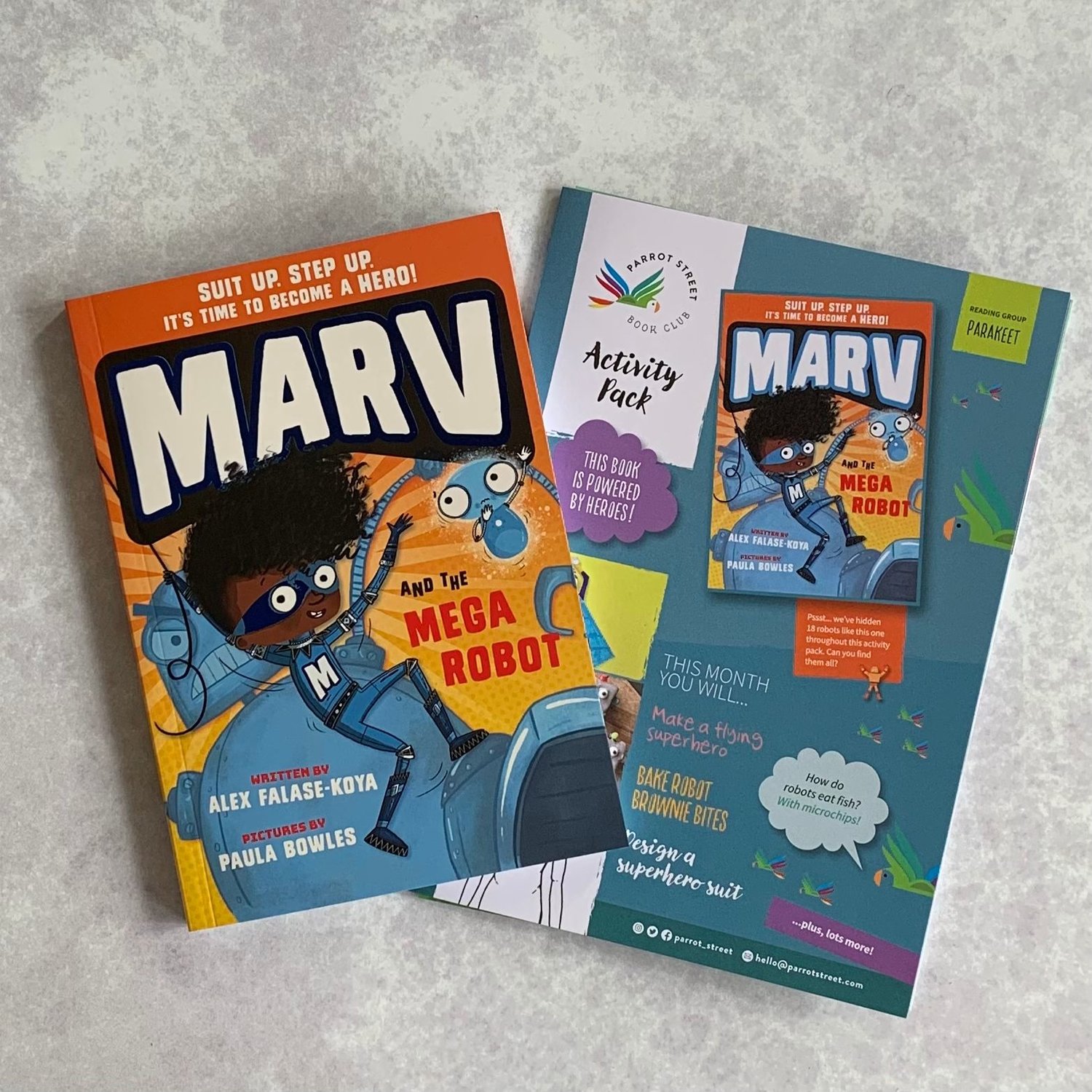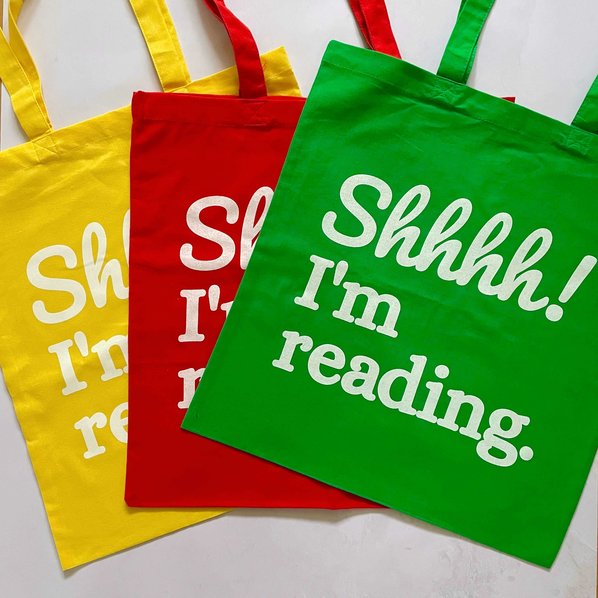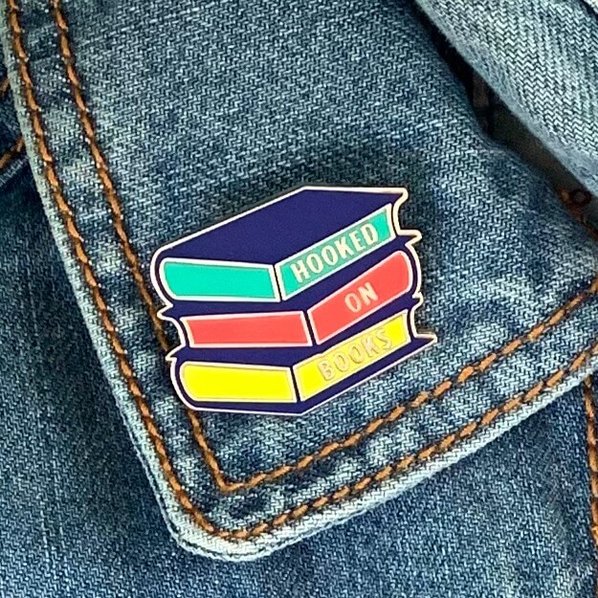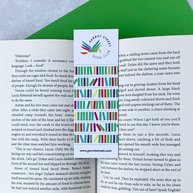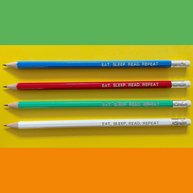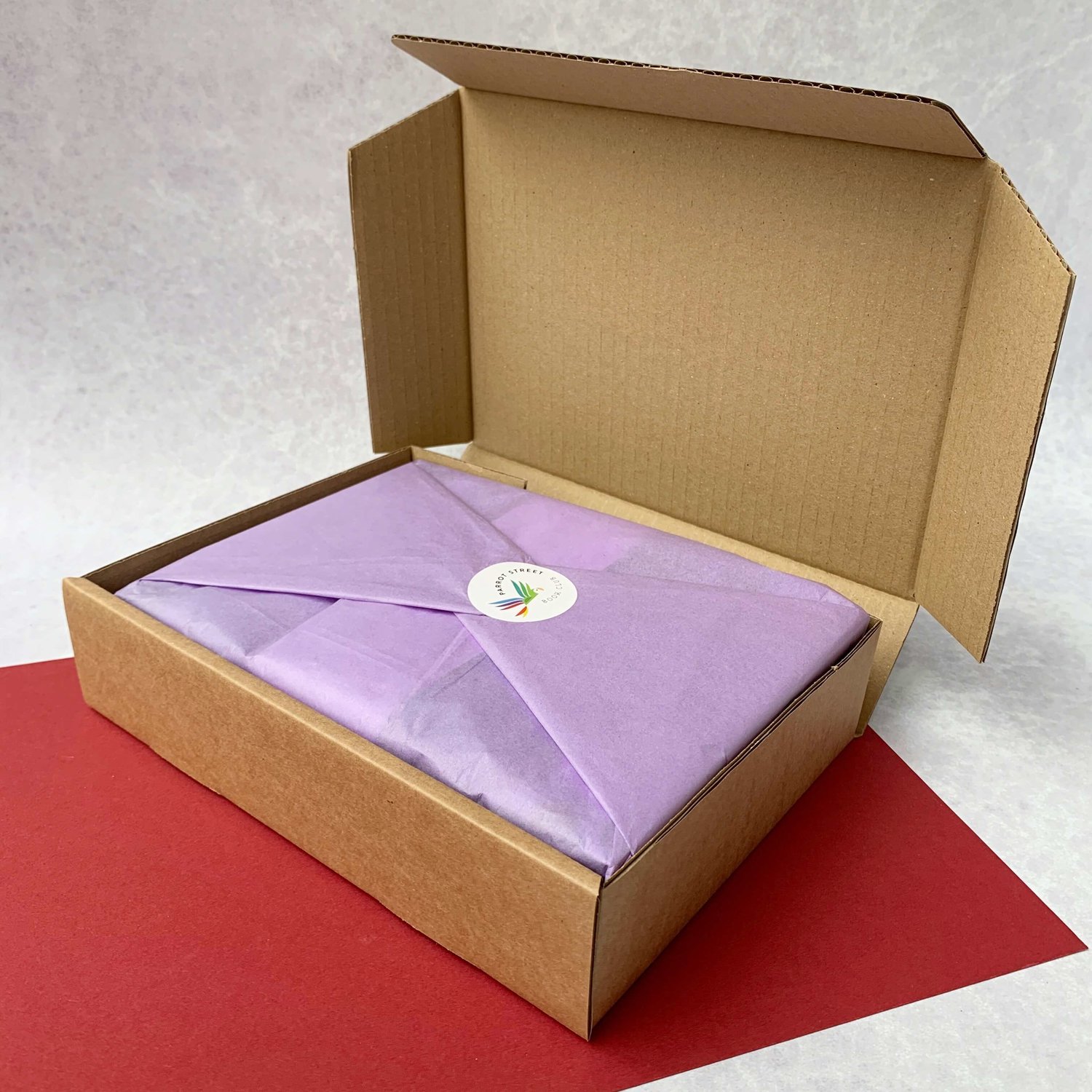 Collection:

Book gift sets for children in three age ranges
Need us to send a gift set on your behalf?
No problem! We'd love to handwrite your note and include it with the set.
Just let us know what to say in the gift message box.
Important details
• The enamel pin is 35 x 28 mm with a metal clutch and presented on a backing card.
• The tote bag is 100% cotton, 280 x 310 mm with a long handle.
• The HB graphite pencil with eraser is embossed in silver.
• The 810gsm bookmark is 148 x 52 mm and printed on both sides.
• We ship each gift set in a 23 x 17 x 50 mm box, using fully compostable and biodegradable packing chips where necessary.

Ready-to-go book gifts for kids
Paperwork-free and beautifully wrapped, send our book gifts directly to the recipient with confidence. We'll happily add a handwritten note too!

Picking the best children's books for our gifts
Since 2017 our book subscriptions have been helping children and their families discover and engage with fantastic chapter books from a wide range of publishers.

Responsible small and independent business
We try to make our products and packaging as eco-friendly as possible. We're also proud to support the work of UK literacy charity Coram Beanstalk through our book subscriptions.