The Housetrap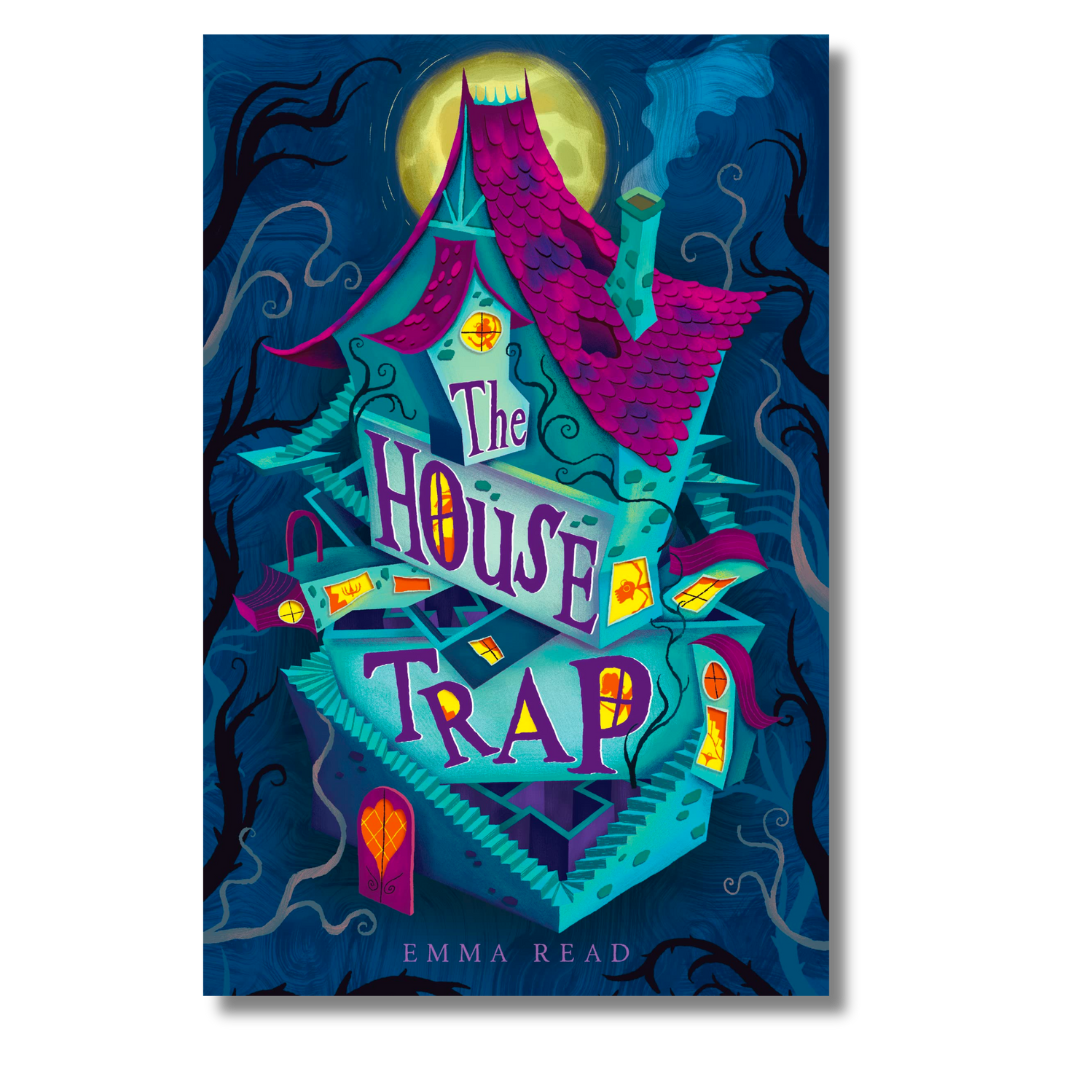 The Housetrap
Emma Read
Regular price
$1023
$10.23
UK shipping from £2.99 (Free on bookshop orders over £25)
An edge-of-your seat adventure for readers aged 8+
Scooby Doo meets Escape Room in this brilliant new book packed with puzzles, spooks and mystery!
"

Emma Read's Milton the Mighty was a huge hit with our subscribers and we're super excited by her latest book. She writes with such humour and imagination. This is the first in a new series that we think is going to be a hit.

"



Amity has run off into Badwell Woods.

Her brother Claude goes after her, only to discover his little sister's scarf dangling near a house in the trees.

Has she gone inside?

He enters, not expecting a three storey-building with NO stairs. And a party laid out when there's nobody else around.

Only when the front door locks behind him does he realize it's a housetrap.

And they've been caught . . .

Emma Read was once a very sensible biologist. Now she uses her transferable talents such as attention to detail, patience and fine motor skills, to extract Lego from under the sofa. And of course to write children's books.

Number of pages: 336
Reading age guide: 8 to 12 years
Publication date: 6th July 2023
Publisher: Chicken House
ISBN: 9781913322786
Format: Paperback
We dispatch orders Monday - Friday.
Standard UK Royal Mail delivery £2.99 (free on bookshop orders over £25)
UK Express delivery also available from £5.50
International shipping available to select destinations (calculated at checkout according to weight)
We don't include any paperwork in our parcels so you can send our book gifts directly to the recipient with confidence.

We'll happily add a handwritten note to your order. Simply leave your message in the box on the cart page.

You may also like to consider adding gift wrapping or a greetings card from our gifts collection.