Cockatoo children's book subscription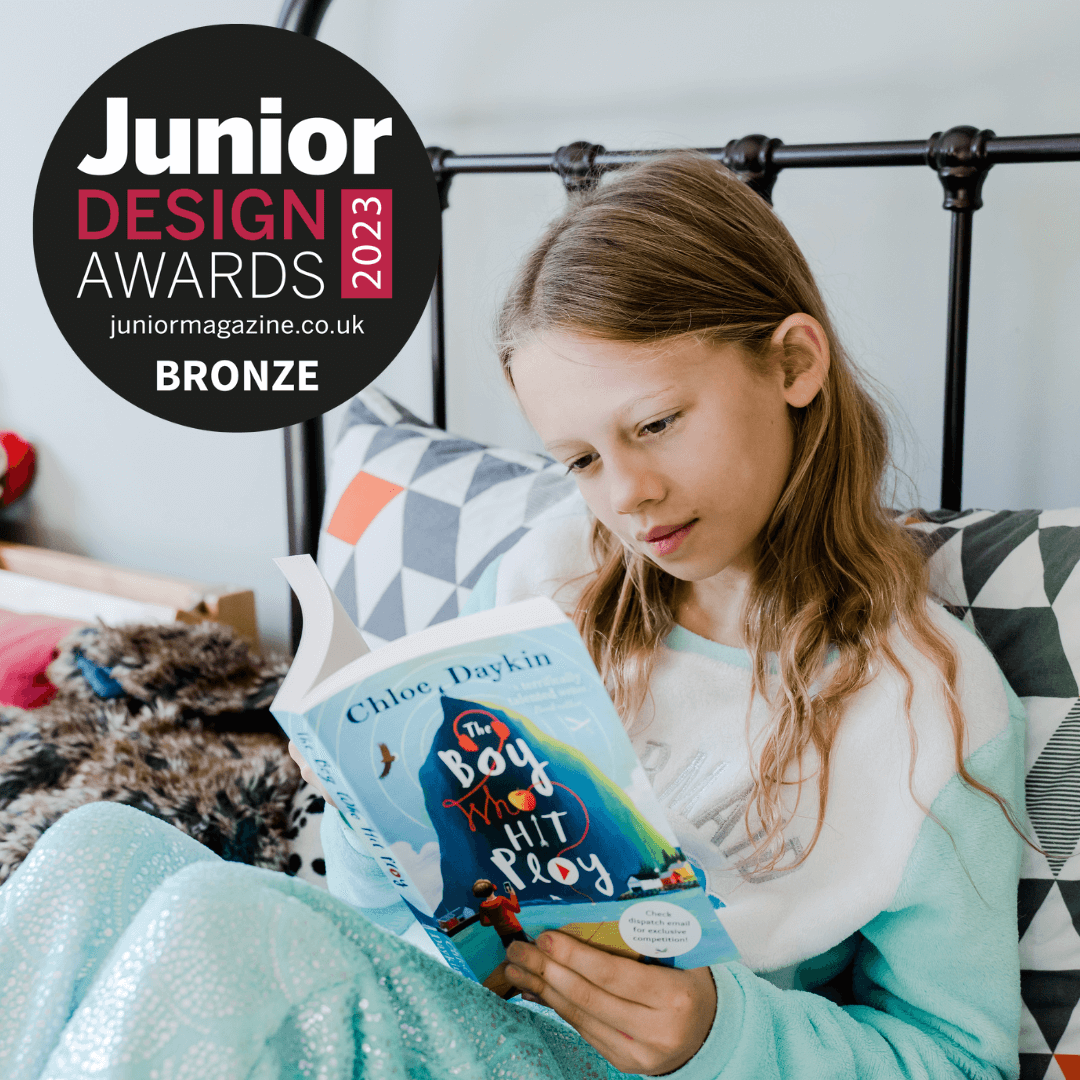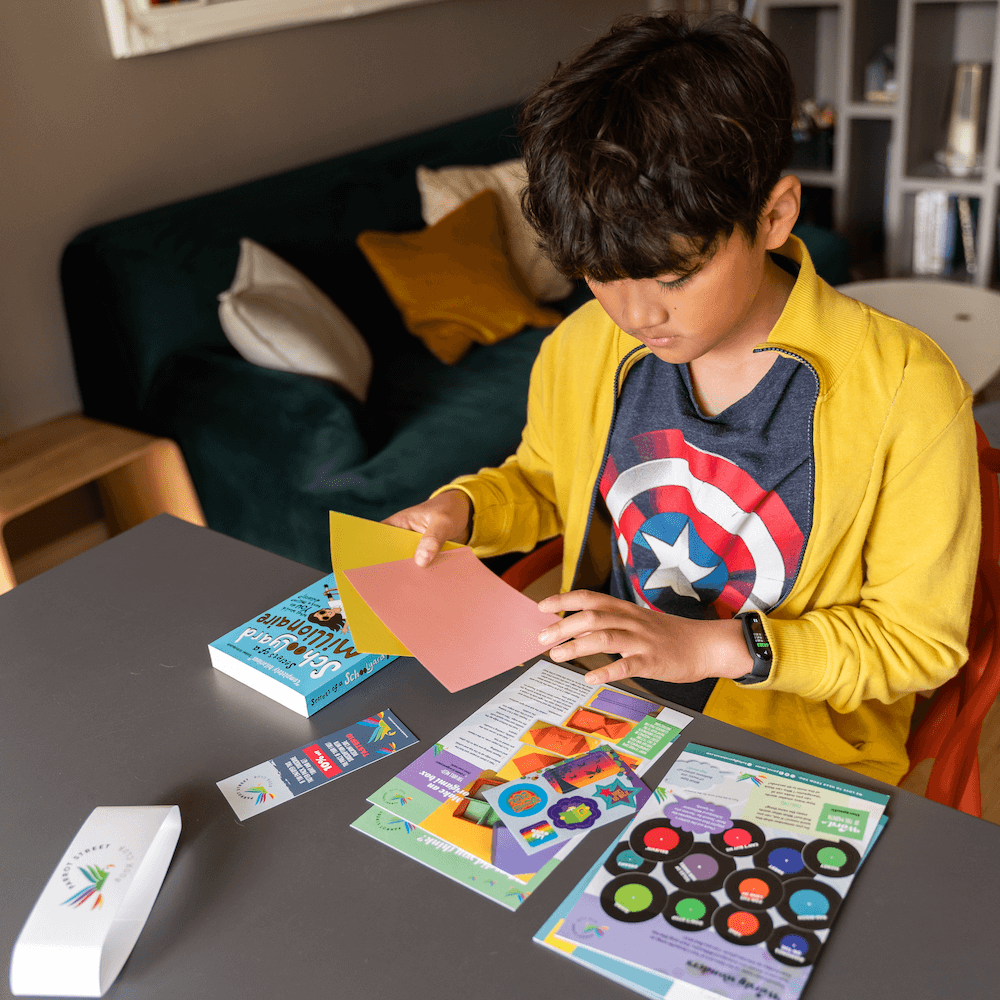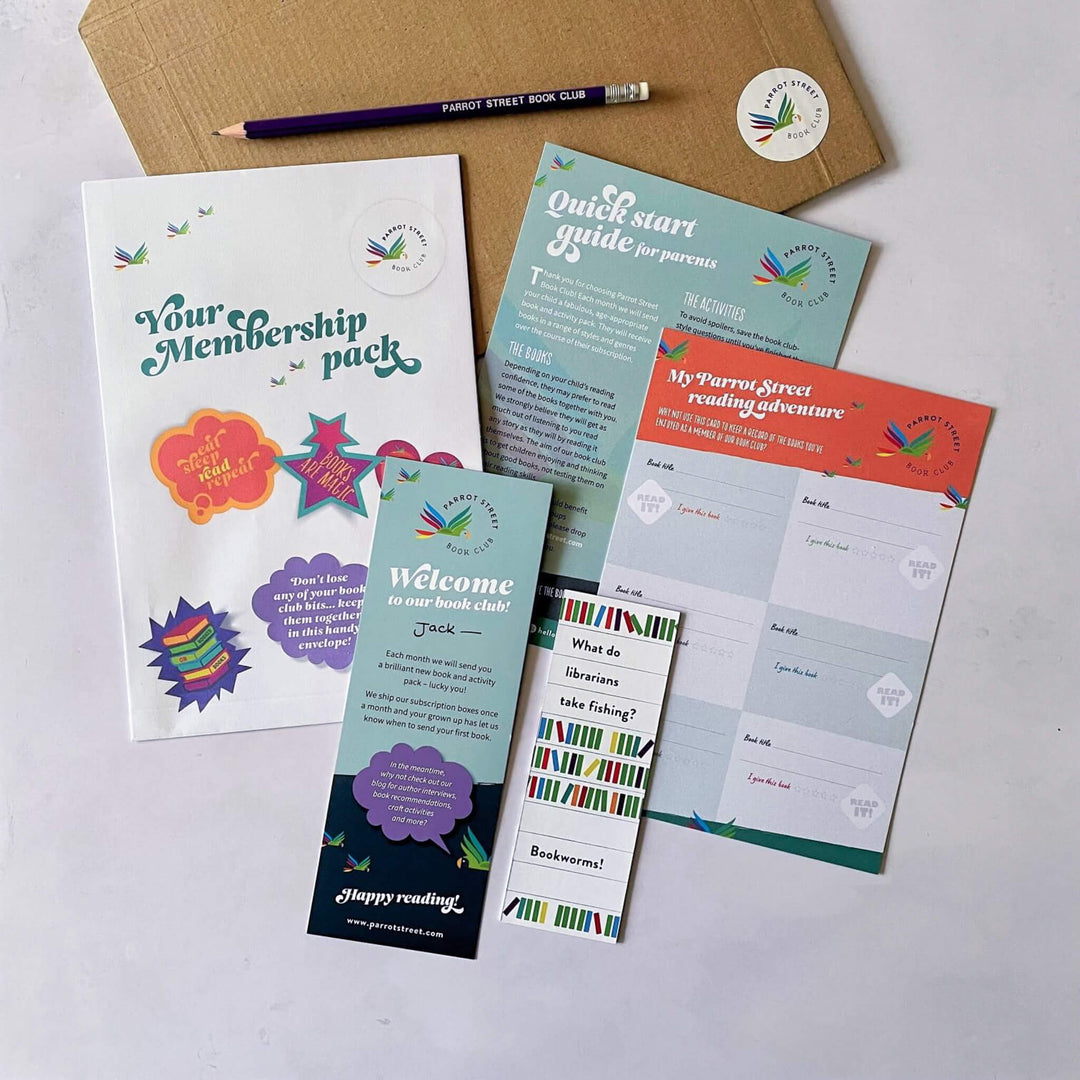 Cockatoo children's book subscription
Regular price
$1795
$17.95
Choose 'Two children' and they will receive one book to share but two of everything else
Subscriptions auto-renew but renewal can be stopped at any time
Exclusive subscriber benefits
Supporting a UK literacy charity
Books with activities for confident readers aged 8-12

Venture beyond the bestseller list, celebrity authors and playground favourites with a carefully curated, age-appropriate book each month.
Each letterbox-friendly parcel contains a brand-new chapter book to keep and bespoke activity pack that really brings the reading experience alive.
We will send out a welcome pack containing a welcome note, reading log, pencil and bookmark within 2 working days of receiving your order.

Your first letterbox-friendly parcel will arrive midway through the month after you set up the subscription.

All our rolling subscriptions auto-renew at the end of each term for your convenience. You can opt to stop the renewal at any time before the payment is taken via your account page or by email to us.


Shipping to all UK destinations is free.

We also ship internationally - additional shipping charges will be applied at checkout.