World Book Day Competition Entries
This year's World Book Day theme is You are a reader, so we're inviting young readers to submit a review or picture of their favourite book to our gallery wall.
Every submission is an entry into our competition with 25 fantastic prizes up for grabs! Learn more and enter here.
We've also invited some of our favourite children's book authors to kick things off by sharing their recommended reads. You're going to love their suggestions!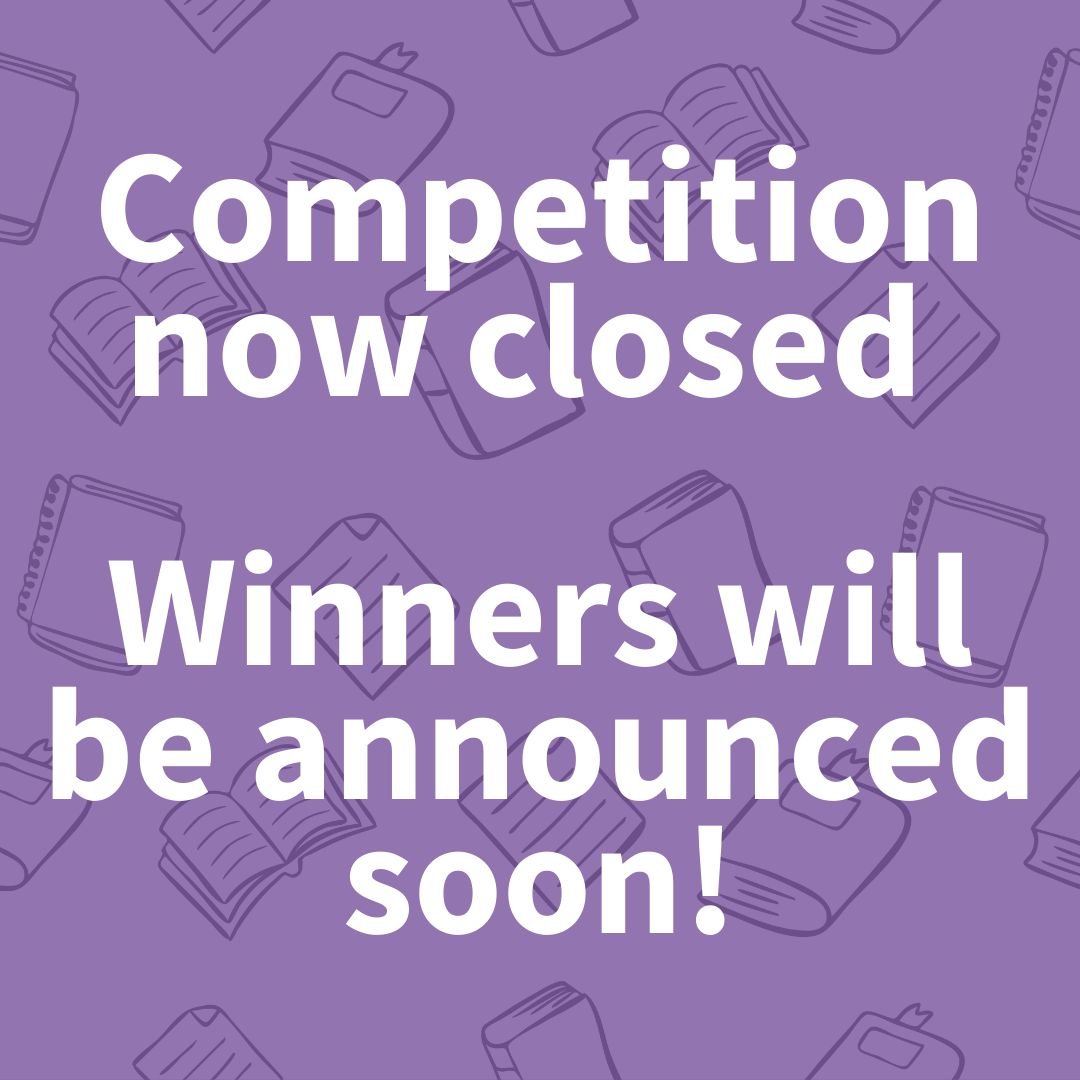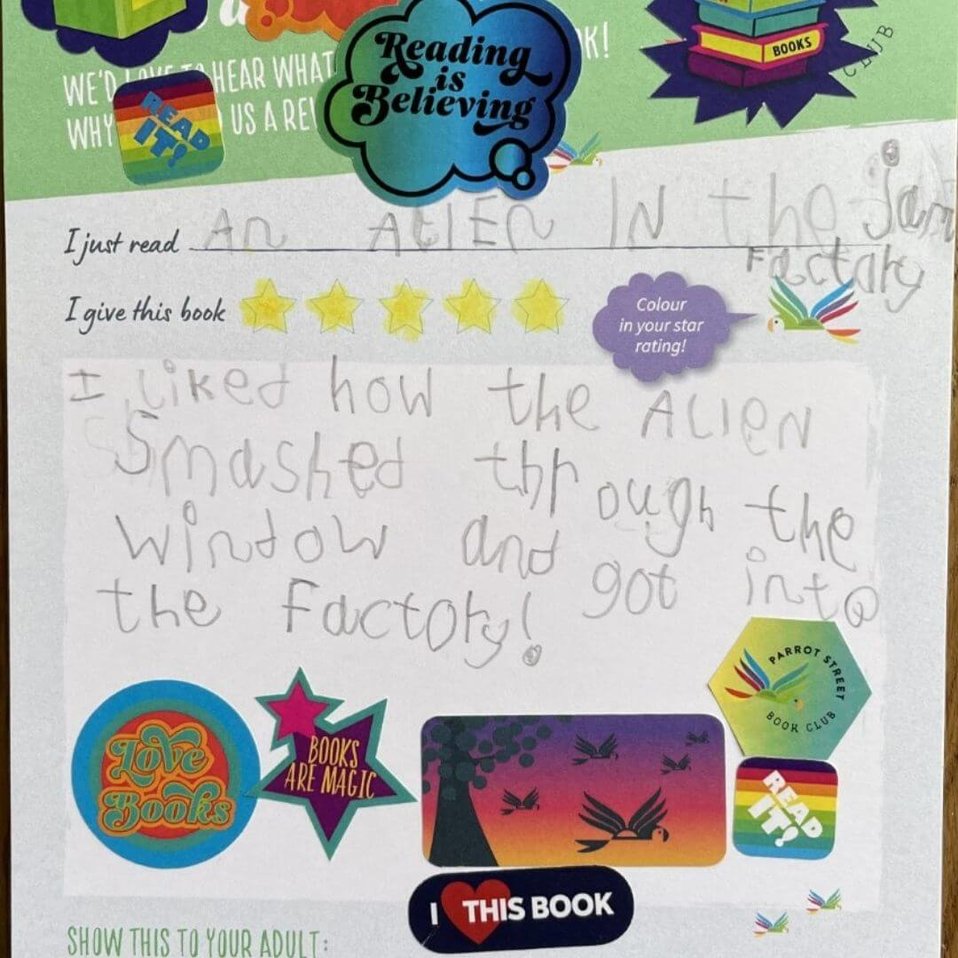 Isobel gave Alien in the Jam Factory 5 stars!
Jack-James did this amazing drawing of his favourite character: Tom Gates!
Noah produced this fantastic new slipcover for Dog Zombies Rule!
Great work Umaiyini - we love this book too!
Fantastic review Macy - well done!
Abi has reimagined the cover image for Shatter Me by Tahereh Mafi. Check our her bookmark design here.
Samuel has designed a cross section of a Star Wars vehicle, inspired by Star Wars The Force Awakens Incredible Cross Sections
Ava did this wonderful drawing of aliens inspired by her favourite book: Aliens Love Underpants
A fantastic review of Jungle Drop from Oscar, aged 7.
Fantastic writing and drawing from Bertie, aged 5.
Fantastic work - we love Spot the Dog too!
Great work Meryem - we love the Tindims too!
Great work - we love Roller Girl!
Yay! 5 stars for Harry Potter
We love the sound of this book!
Thrilled that you love this book as much as we do!
Fantastic illustrations in this review!
We'd give Harry Potter and the Order of the Phoenix 5 stars too!
What a great recommendation - sounds like everyone should read this book!
We love historical stories too!
Minecraft is lots of fun and this sounds like a really useful book.
What a well designed review!
Beautiful drawing and a great review!
Sounds like a really interesting book - thanks for such a detailed review!
Wow! So much detail in this review.
Sarrinah has painted this amazing picture, inspired by Lucy and Tom at the Seaside which was a favourite when she was younger.
What fantastic illustrations. We love Hazel too!
Great review Freddie - these books always make us laugh!
Thank you for such a thoughtful review Ted!
What a great drawing Esther - we love this book too!
Robin Bennett, author of Monster Max and the Bobble Hat of Forgetting
Derek Keilty, author of Flyntlock Bones
David McPhail, author of Velda the Awesomest Viking
Ross Montgomery, author of The Midnight Guardians
Sophie Wills, author of The Orphans of St Halibuts
Phil Earle, author of When the Sky Falls
Helen Rutter, author of The Boy Who Made Everyone Laugh
Judith Eagle, author of The Pear Affair
Harry Heape, author of Shiny Pippin and the Broken Forest
Hannah Gold, author of The Last Bear
Clare Weze, author of The Lightning Catcher
Zillah Bethell, author of The Shark Caller
Nat Amore, author of Secrets of a Schoolyard Millionaire
Jenni Spangler, author of The Vanishing Trick
Karen McCombie, author of Granny's Little Monsters
Loris Owen, author of The Ten Riddles of Eartha Quicksmith
Miles McLeod, author of Knight Sir Louis
Jonathan Meres, author of Noodle the Doodle