My Life on Fire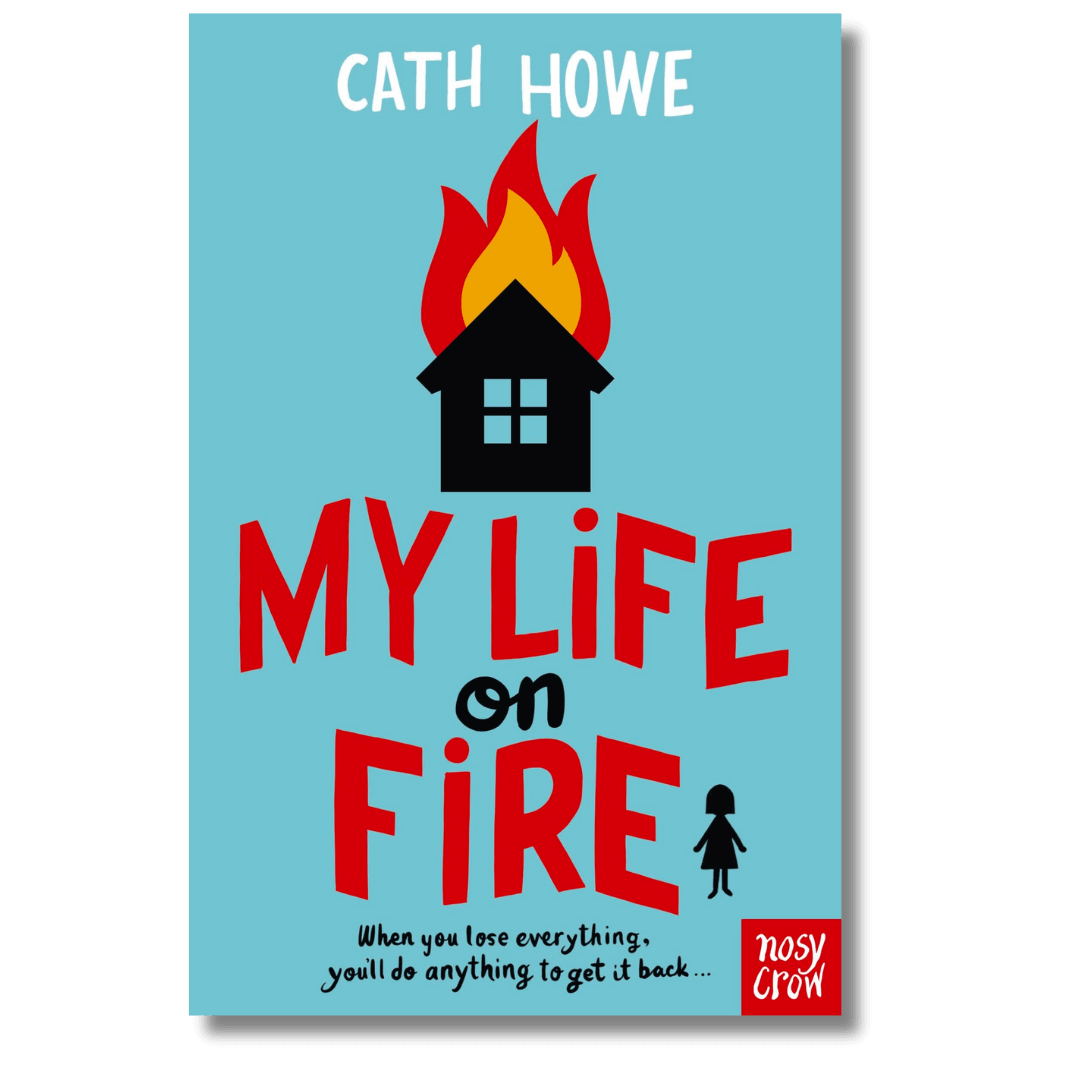 My Life on Fire
Cath Howe
Regular price
$1034
$10.34
UK shipping from £2.99 (Free on bookshop orders over £25)
A thrilling family drama for readers aged 8+
Young readers will be moved by Ren and Casper's story in My Life on Fire by highly-acclaimed author Cath Howe.
"

My Life on Fire is a smart and powerful contemporary drama, packed with empathy and characters young readers will really relate to. We love all Cath Howe's books and this is no exception.

"



At first, when Ren's House burns down, she feels lucky to be alive. But soon she just feels sad and really cross. Why does everyone else have so much when she's lost everything? Maybe, thinks Ren, they deserve to lose stuff too… Caspar can't believe there's a thief in the class. But the burning question is, what will he do when he finds out who it is?

Cath Howe is the highly-acclaimed author of several books for children, including Ella on the Outside and How to be Me.

Number of pages: 272
Reading age guide: 8 to 12 years
Publication date: 6th April 2023
Publisher: Nosy Crow
ISBN: 9781839942839
Format: Paperback
We dispatch orders Monday - Friday.
Standard UK Royal Mail delivery £2.99 (free on bookshop orders over £25)
UK Express delivery also available from £5.50
International shipping available to select destinations (calculated at checkout according to weight)
We don't include any paperwork in our parcels so you can send our book gifts directly to the recipient with confidence.

We'll happily add a handwritten note to your order. Simply leave your message in the box on the cart page.

You may also like to consider adding gift wrapping or a greetings card from our gifts collection.